Temporary Hiedanranta webpages are no longer updated.
_______________________________________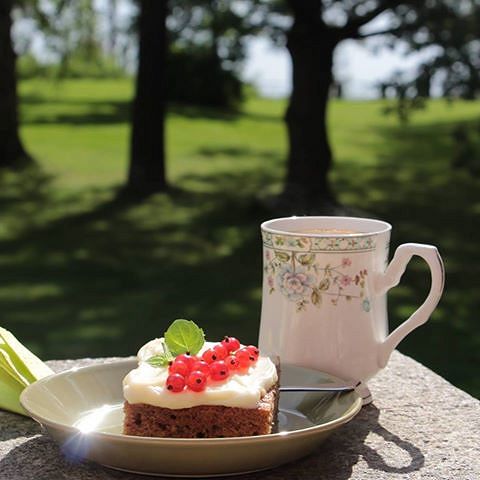 "Mielihyvin" is a small and cosy cafe at Hiedanranta. You will find it inside Lielahti Manor. The cafe is maintained by Sopimusvuori ry which is focused on offering rehabilitative employment. Mielihyvin cafe serves delicious sweet and salty pastry, refreshments and ice-cream. The cafe also loans games which you can play at the manor's garden.

Visiting hours:
Mon-Fry 9–18
Sat-Sun 11–18

Address: Tehdaskartanonkatu 38, 33400 Tampere

Mielihyvin in Facebook

W E L C O M E !