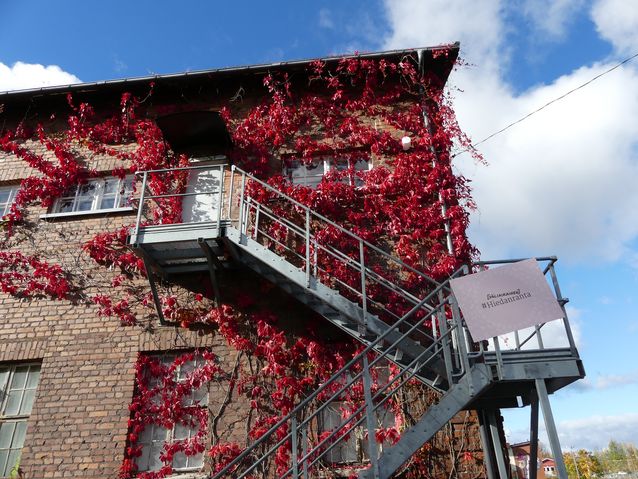 Temporary Hiedanranta is a part of the Hiedanranta Development Programme which develops the whole are of Hiedanranta into a future city district. Temporary Hiedanranta refers not only to the manifold cultural activities in Hiedanranta but also those creating the area and its urban culture. Hiedanranta is made together with companies, research organizations, citizens and communities.
We welcome you to develop Hiedanranta with us!
Contact the project manager of Temporary Hiedanranta if you want to be a part of developing a new district and neighbourhood!
Sini Jussila
Project Manager
Temporary Hiedanranta / Ecofellows Ltd.
sini.jussila(at)tampere.fi
+358 40 125 3703
OR
If you are interested in renting facilities for your business in Hiedanranta, contact:

Petteri Kähärä
Enquiries for rental facilities
Realia Management Oy
010 228 1233
petteri.kahara(at)realia.fi

Further information about the whole Hiedanranta Development Programme you can find from the official web page of the City of Tampere.